I'm Saneesh, a UX Designer from Cochin. I enjoy creating user-centric and delightful experiences.
I work with startups and companies to design inclusive, effective, and impactful digital products.
I've been designing for over a seven year. Throughout that time, I've worked remotely for a number of exciting startups and established companies.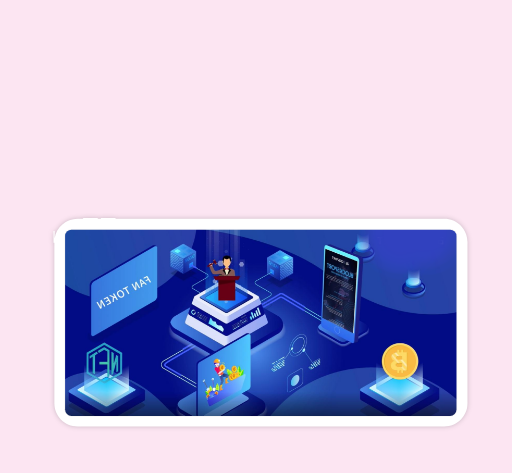 AWst Nft storefront for brands, creators & NFT crypto wallet
UX Design for launch successful NFTs storefront collections for brands and creators. NFT cryptocurrency Wallet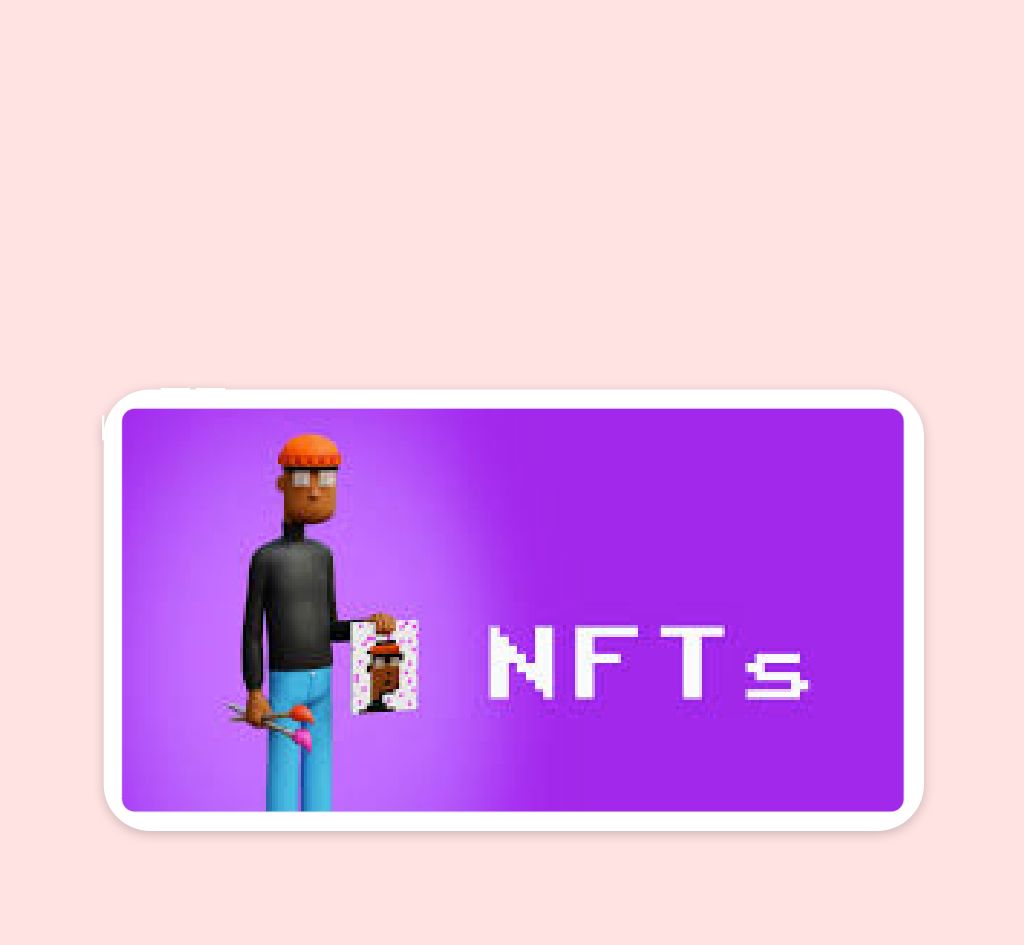 UX Design a complete smooth exchange platform for trading in NFTs.
Customer booking App for alleppey houseboats and Kumarakom houseboats. introducing a new and evolving user experience combined app. Check there bookings, manage itinerary, pricing and availability.
Email tracking extension for Gmail and Inbox that lets you know if the emails you've sent have been read or not. Mailcastr extension adds the double check marks Gmail.